All ERSBio EBZ100 promotional packages come with a monthly or annual payment plan option. The first 12 months of your payment plan includes hardware costs, thereafter, from your second year, pricing will be reduced.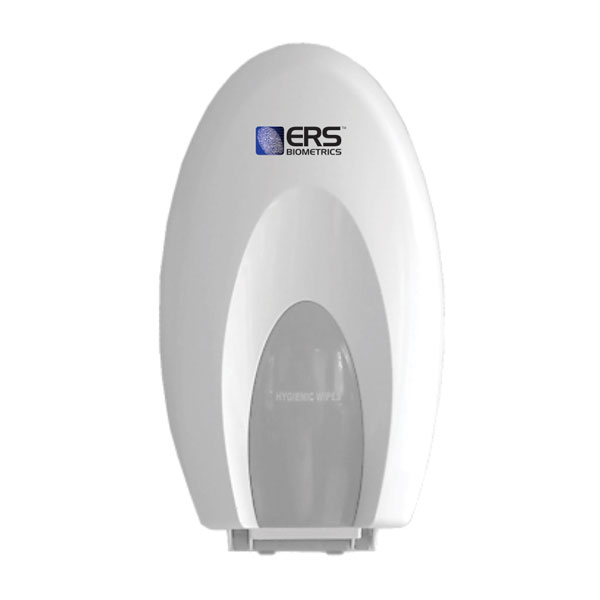 Advantages:
• Non-contact feature
• Replacing refill cartridges are quick
and simple
• Interchangeable parts
• Lockable nozzle
• Dimensions: 400 x 190 x 110 mm (hxwxd)
Refills:
• The medical quality, germ-free sealed cartridges come in an alcohol-based spray form. The 1200ml refill is easy to replace and can spray up to 3,000 times
• Ready to use
• 70% ethanol
• Quick to evaporate
Advantages:
• Easy to use
• Wi-fi / no network
infrastructure required
• Cloud software / no
dedicated PC required
• Telephonic support
• Full Attendance Package
Included in this package:
• Fingerprint device
• FREE online training with
a qualified instructor
• Access to cloud-based
software and support for
12 months
• 12-Month contract
• Online account setup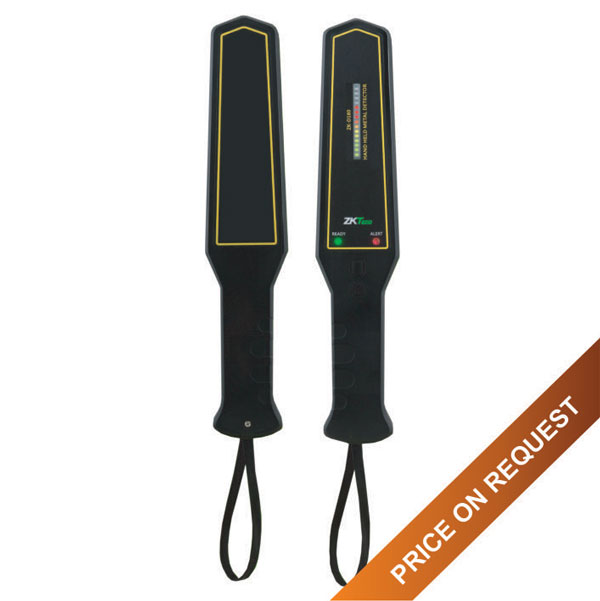 A perfect tool for speeding up security processes, it comes with indicators that visually display the size of detected objects through different coloured lights.
Adjustable sound and vibration
Rechargeable battery
Up to 40 working ours with a single charge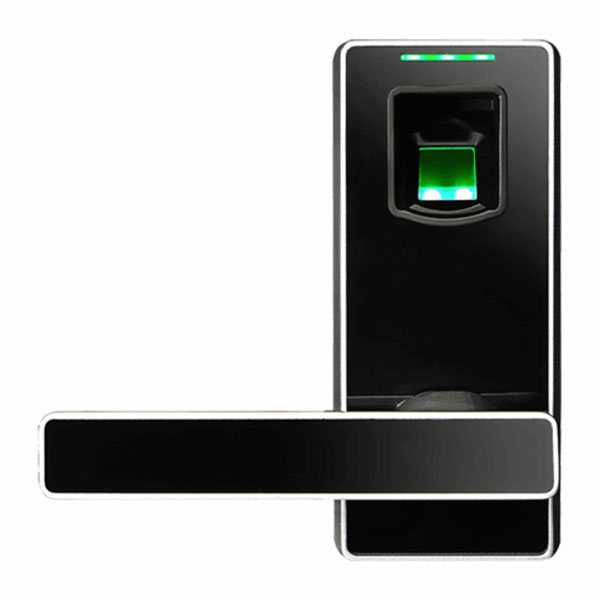 Advantages:
• Uses fingerprint to open
• Reversible design allows for both left and right-handed installation
• Concealed emergency key override
• Easy to install, no wiring required
• Integrates with select existing lock-sets
• Deadbolt supplied
• bluetooth connectivity, allowing users to unlock the door through the use of a mobile phone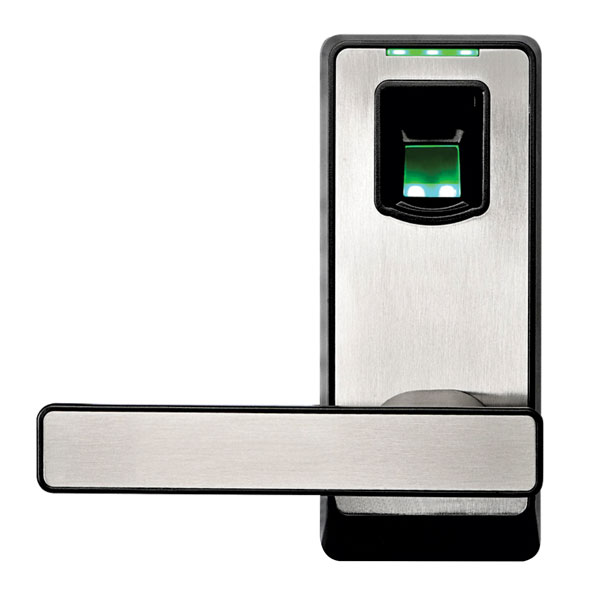 Advantages:
• Uses fingerprint to open
• Reversible design allows for both left and right-handed installation
• Concealed emergency key override
• Easy to install, no wiring required
• Integrates with select existing lock-sets
• Deadbolt supplied
• bluetooth connectivity, allowing users to unlock the door through the use of a mobile phone
Contact Us For A Free Consultation & Quote