ERSBio is proud to be associated with Die Oord PV3 and Berakah Education Foundation, supporting their initiatives and lending a helping hand when possible.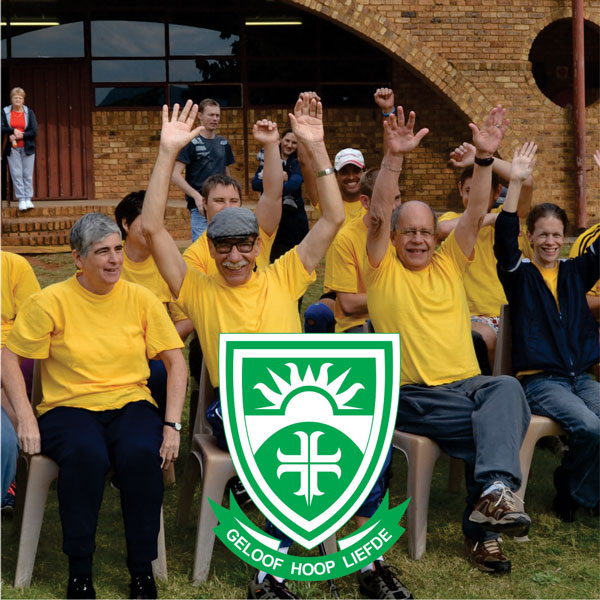 Established in 1980, Die Oord PV3 is a private aftercare facility where up to 180 intellectually impaired adults receive lifelong care. Situated in the North West Province on a farm at the foot of the Magaliesberg between Hartebeespoort Dam and Brits, Die Oord PV3 exercises a holistic approach in respect of the residents' development, medical care as well as spiritual and emotional support.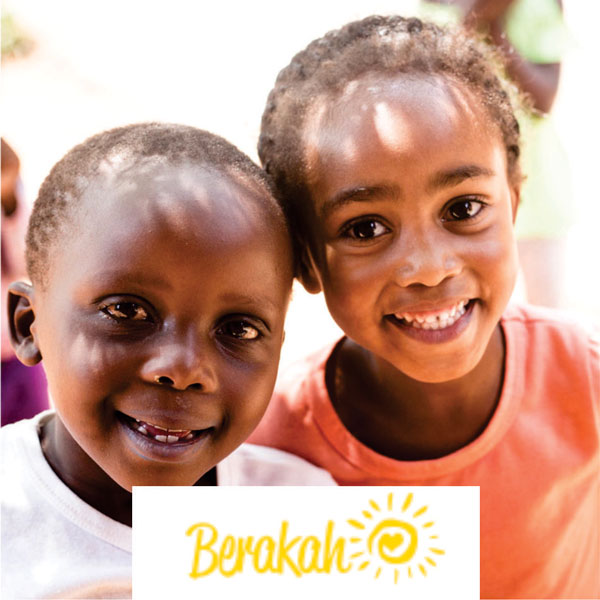 BERAKAH EDUCATION FOUNDATION
The first seven years of a child's life determine so much about their future. Berakah helps families build strong foundations for each child that comes into their care so that children are prepared for success in school and in life.
Berakah works to ensure sustainable quality early learning education and care for children in struggling communities surrounding Pretoria, South Africa.