Save Up To 15% On Your Payroll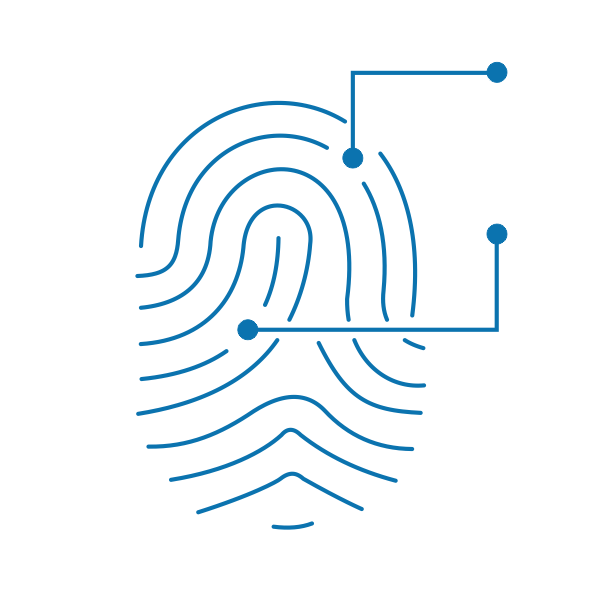 Eliminate Fraud
By utilizing Fingerprint technology, you ensure positive recognition of your employees, preventing employees from buddy clocking, a common occurrence with manual registers and card systems.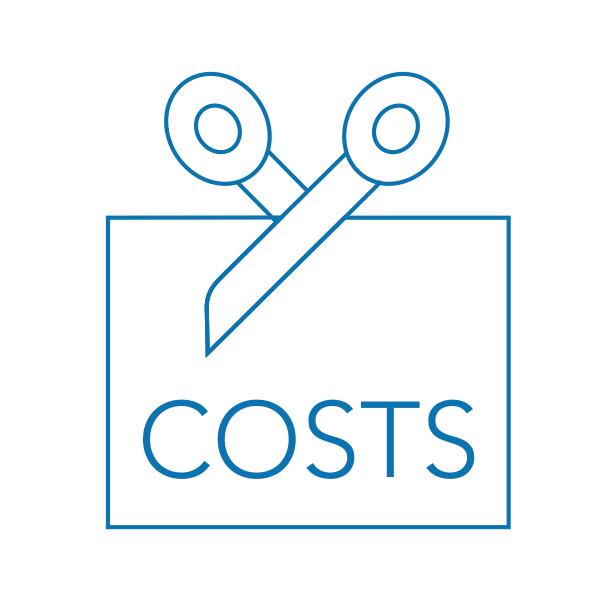 Reduce Costs
Automated Time & Attendance will reduce your opperational costs, lessen the reporting burden & wasted HR management time and ensure increased profitability.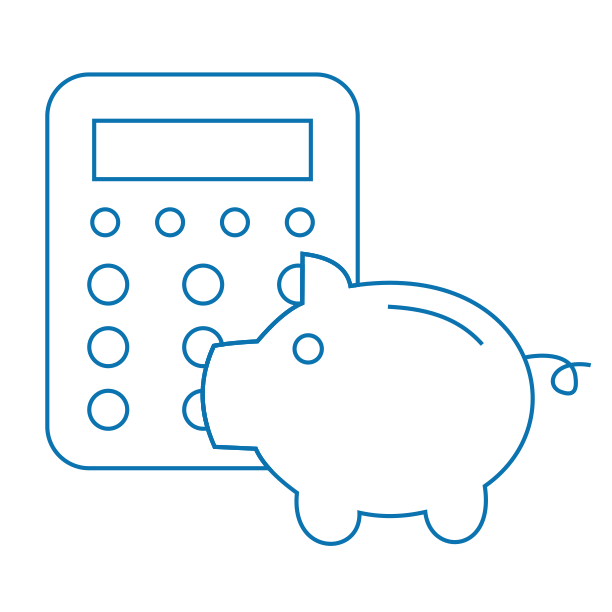 Save On Payroll
The ERS biometric solution uses Fingerprint technology to positively identify employees, eliminating ghost employees or buddy clocking & ensuring that only those who are at work get paid.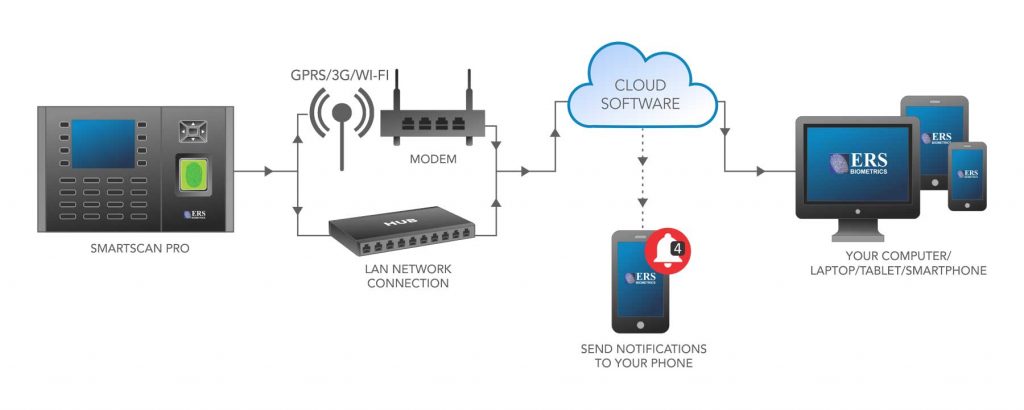 ERSBio is a leading service provider in biometric hardware, combined with cloud-based software and Smartphone Applications, offering solutions to both the small business with less than 10 employees, through to the large multi-national organizations, across all industries and countries.
ERSBio provides a wide variety of biometric hardware to suit the varying industry requirements and working environments. Our biometrics range from various Fingerprint options to Facial devices, as well as newer Palm Vein technologies. We are also at the forefront of SmartPhone App development.
Our cloud modules cater to basic Attendance needs, through to advanced Time and Attendance, Leave management, Access Control and Job Costing. Our software has been fine-tuned over the last 20 years to cater for the various industry requirements, as well as client needs.
Our development team is continuously improving our current systems, developing new solutions, as well as providing Bespoke solutions for the growing need to incorporate biometrics in more applications.
ERSBio offers the full biometric solution, which entails the installation and implementation, as well as support and maintenance nationally, through our on-site technical resources and friendly call centre agents.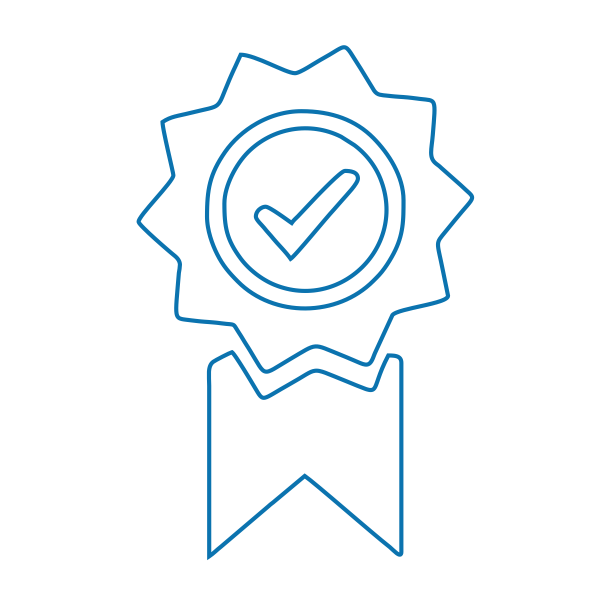 Warranty
ERS Bio provides a unique warranty to ensure that our customers have fully functional hardware for the full duration of their contract.
We provide an extended warranty option, providing peace of mind that your biometric hardware will be operational for 48 months, with a further option of extending it to a 5th year.
We also provide a full Swap-out warranty, where, in the event of any hardware failure, we will replace the hardware at no extra cost to our customers, within the set time frames stipulated in their Service Level Agreement. NO repair costs, NO call-out fee and NO travel costs.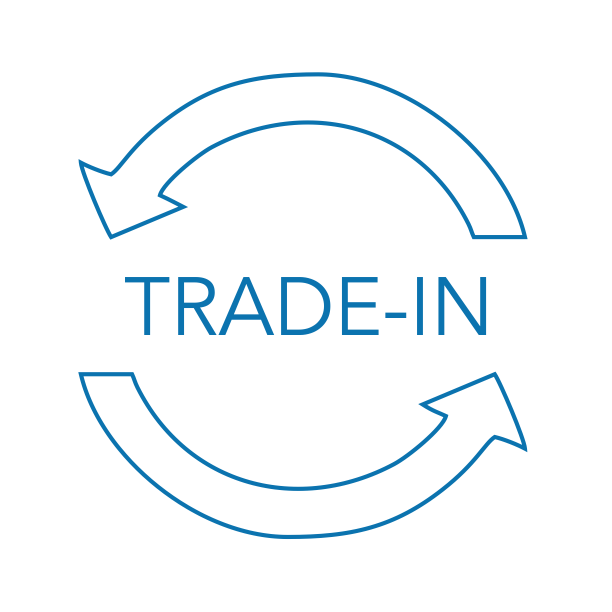 Trade-In Offer
ERS will trade-in your old or even broken time and attendance hardware on a one to one basis, for every ERS device you purchase we will trade in one of yours.
The trade-in offer applies to old punch card systems, card as well as biometric hardware.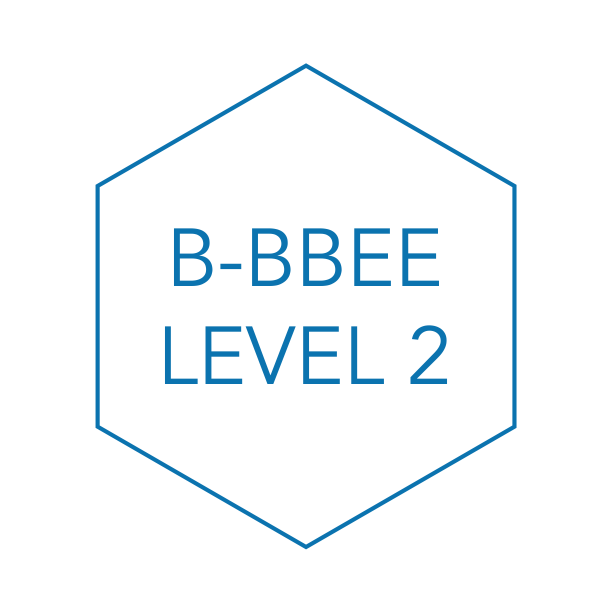 B-BBEE Level 2
ERS Bio acknowledges that transformation is best served by a collaborative effort to implement policies that harness the productive forces of all people. We recognise that the framework created by government requires all stakeholders to contribute to this program.
Our Vision is to include all historically disadvantaged South Africans. To achieve this goal, we have implemented a number of strategies, including:
Social responsibility
Ownership, control and management
Transformative human resource development
Transformative procurement policy
Female empowerment
Click to Download PDF | BEE Certificate