NON-CONTACT SOLUTIONS
Facial Verification, Thermal Cameras & Imagers, Thermometers & Sanitation Booths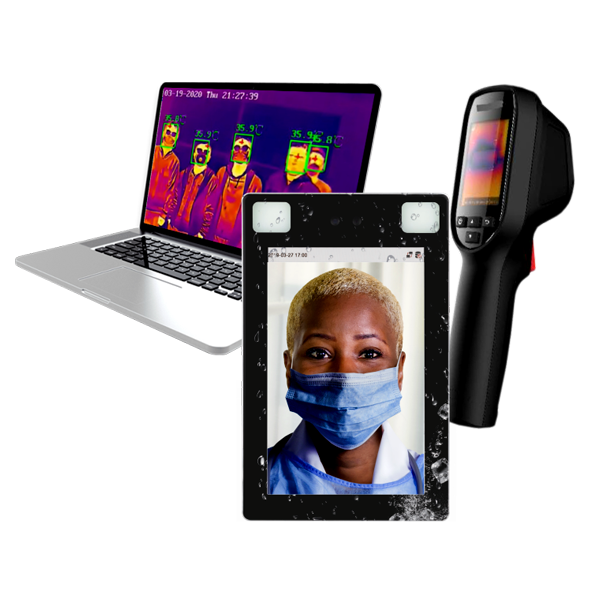 ONLINE & MOBILE OPTIONS
Work from Home & Smartphone Solutions, Online Training & Bulk SMS Communication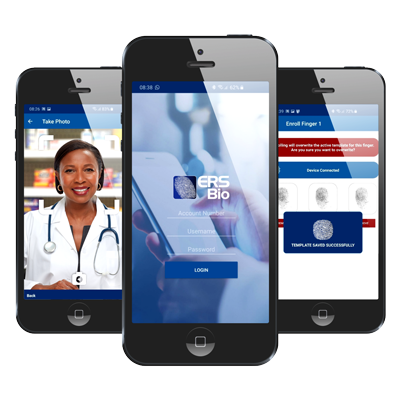 ERS WATCHDOG
Productivity Monitoring Desktop App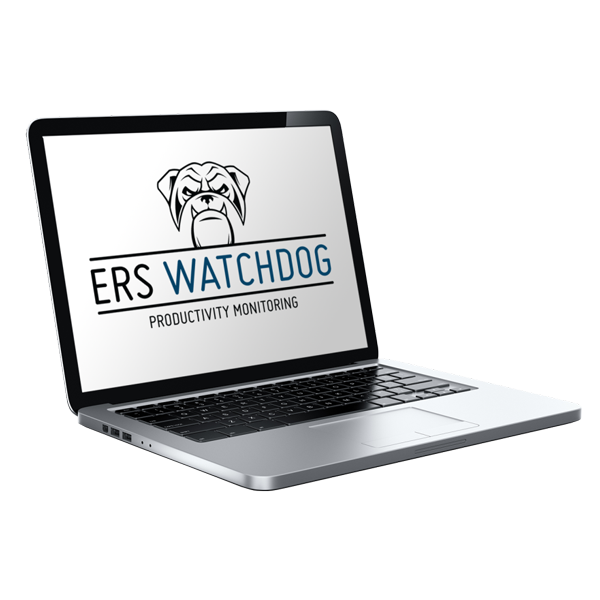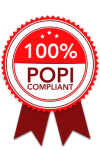 ERS Biometrics is a market leader in Time & Attendance and Access Control in South Africa. Through the use of Biometric Fingerprint or Facial recognition, our mounted or mobile devices as well as our Mobile Clocking App allow for the positive identification of individuals, helping you monitor and manage your employees.
Our automated solution is cloud-based and integrates with payroll, cutting out many of the manual processes associated with Payroll. Accurate tracking of time is one of the best ways to reduce payroll costs, cut out fraud and expensive Overtime pay-outs.
Our software suite consists of various modules, including Attendance, Time Management, Leave Management, Access Control, SMS Communication, Enforcer Exception Management and Job Costing. Our software caters for the small business to the large multi-national enterprises and is specifically tailored to the varying business' needs.
For more on our software and hardware solutions, click here to see our product offering.