EBS010 MOUNTED BREATHALYSER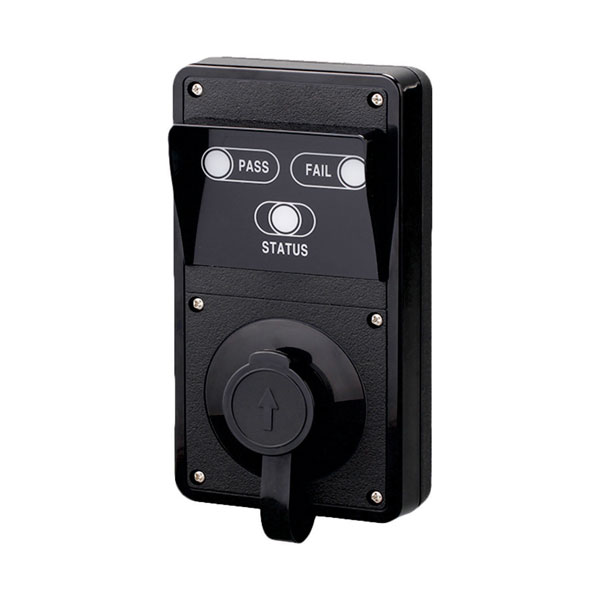 The EBS010 is a high-speed automatic industrial breathalyser used to check for alcohol on the breath of workers at turnstiles, entrances to sites, offices, mines, refineries and warehouses.
A Pass result will allow access to the premises and a Fail result will prevent access. Breath tests are ethanol specific and the EBS010 can perform up to 12 tests per minute.
• Ethanol specific electrochemical fuel cell sensor
• Air flow rate checking for no blows with a pressure sensor
• Calibrated to Fail from 0.01% B.A.C.
• Fully interchangeable and replaceable sensor module
SPECIFICATIONS

Pass is below 0.01% B.A.C. - Fail can be set to fail from 0.01% B.A.C and up

+/- 0.001% B.A.C at 0.050% B.A.C

Replaceable fuel cell alcohol sensor

12VDC 1.5A power supply required - Supplied Standard

205mm x 108mm x 95mm (HxWxD)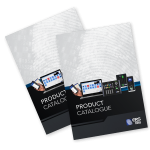 DOWNLOAD OUR PRODUCT CATALOGUE