Subscribe To Various Modules Depending On What Your Business Requirements Are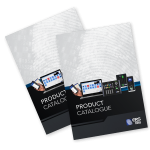 DOWNLOAD OUR PRODUCT CATALOGUE
The ERS Biometrics Core Software allows for the full account setup of users and their respective viewer rights and setting up groups, departments and more. The software also provides you with the tools to remotely monitor the heartbeat of your biometric devices, ensuring that they are communicating and have power (Device specific). The software comes standard with our Employee Module, with the flexibility of creating custom fields, as well as auto-reporting functionality.
The Core Software supports all of the below mentioned modules, providing a powerful resource management tool for your business.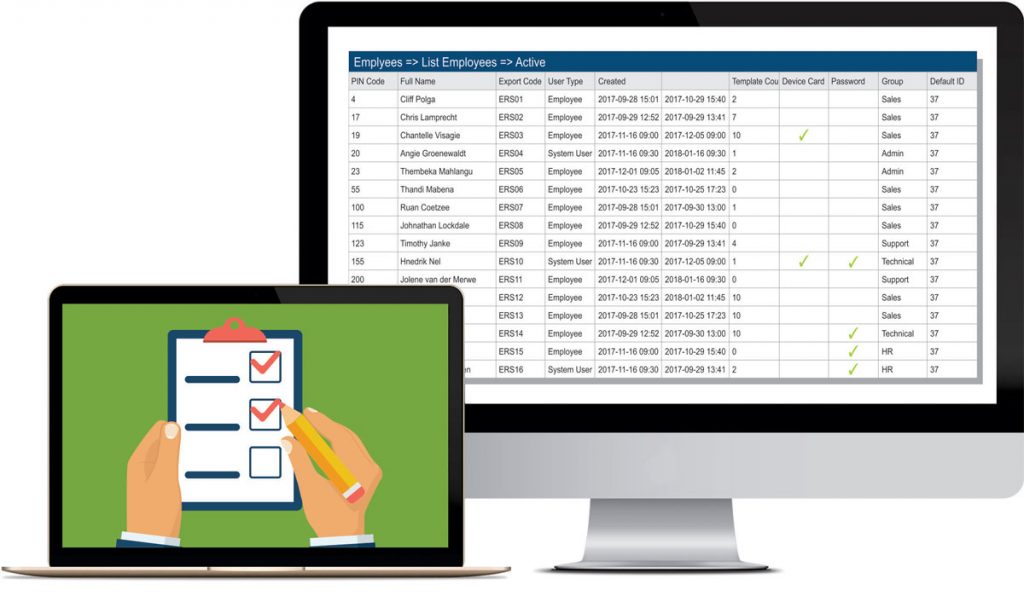 The ERS Biometrics Attendance Module enables companies to monitor and manage their employee attendance and time worked.
Comprehensive Attendance reports
Auto report functionality
SMS/email notification of exceptions
Online Device monitoring and management
The ERS Biometrics Time and Attendance Module enables companies to accurately manage their employee attendance, hours worked, overtime taken, leave submitted, etc. The module takes away many of the manual processes allowing for easy exception management.
Advanced Shift Management
Schedule Your Shifts / Rostering
Comprehensive reports
Auto report functionality
Leave Management
Pre-loading of Overtime
Clock Management
Export to Payroll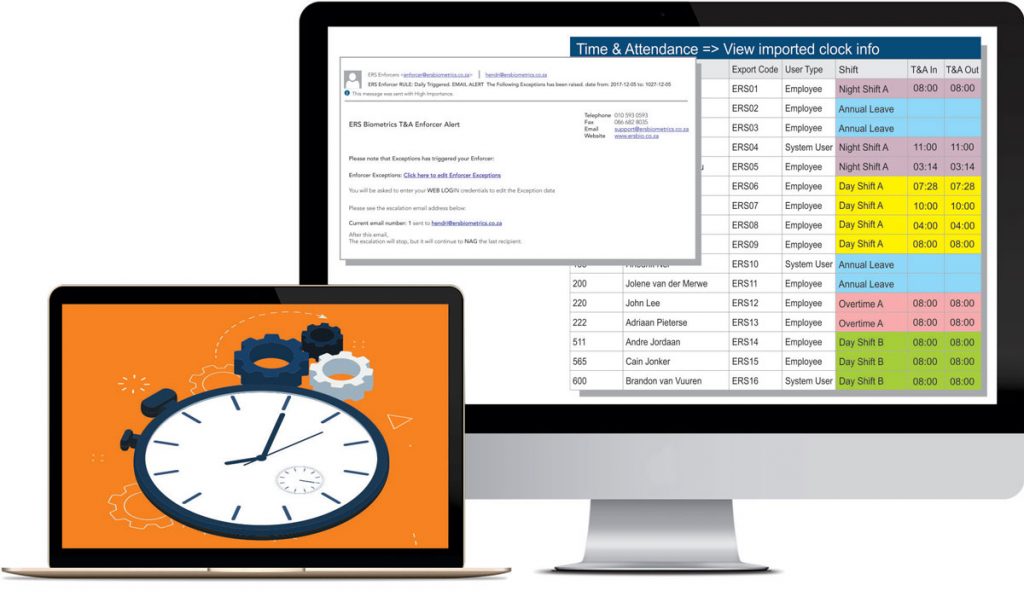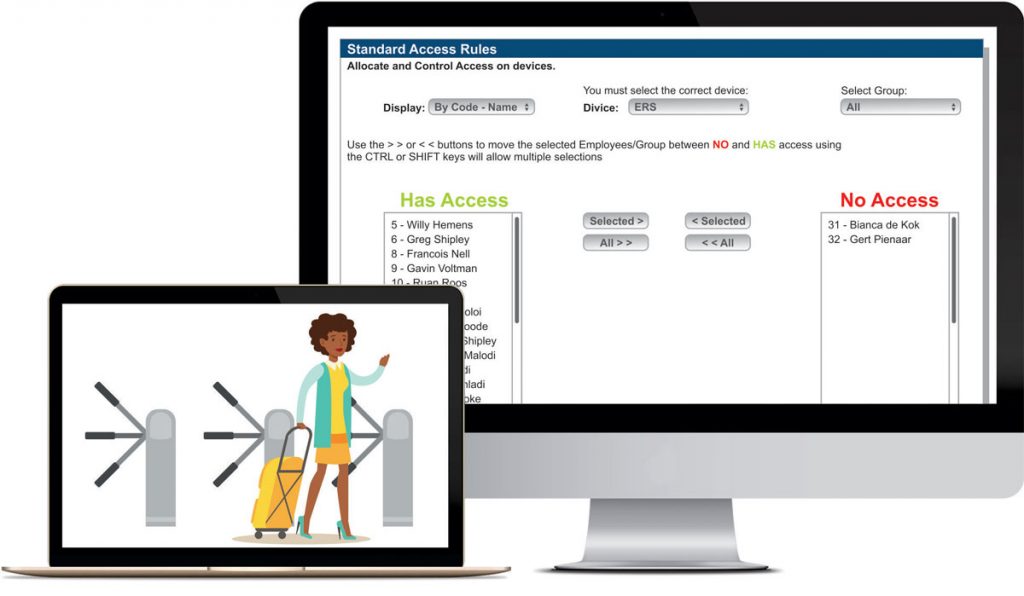 The ERS Biometrics Access Control Module will allow you to manage your access control remotely, creating a secure business premises.
Secure Access Control Management
Time Zones
Temporary Access Rights
Smart Access / Access rights altered based on triggers (optional extra)
Access Control Hardware & Accessories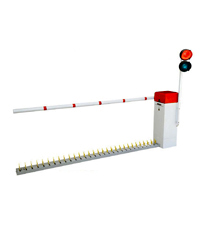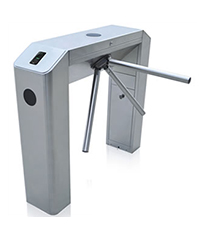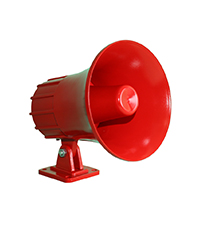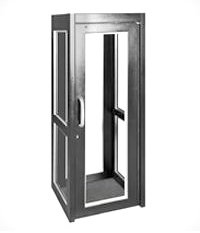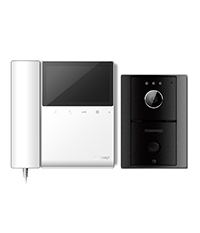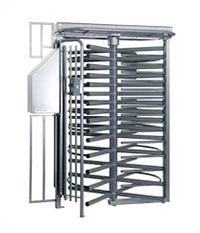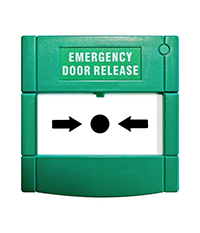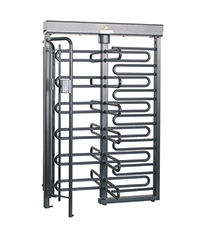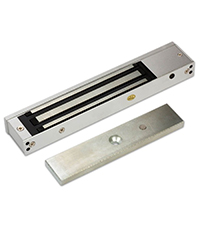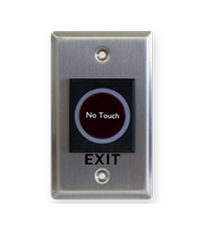 The ERS Biometrics Job Costing Module allows you to capture your job costing activities online, automatically transferring the data to the biometric device (Device specific) or Smartphone APP. Employees access the activities on a dropdown menu on the device/s itself when clocking. Specific activities can be set to only appear on selected devices, making the dropdown selection simple and uncluttered.
Easy job selection with positive identification
Comprehensive reports
Integrates into scales (Weight & Quantity)
Exports to payroll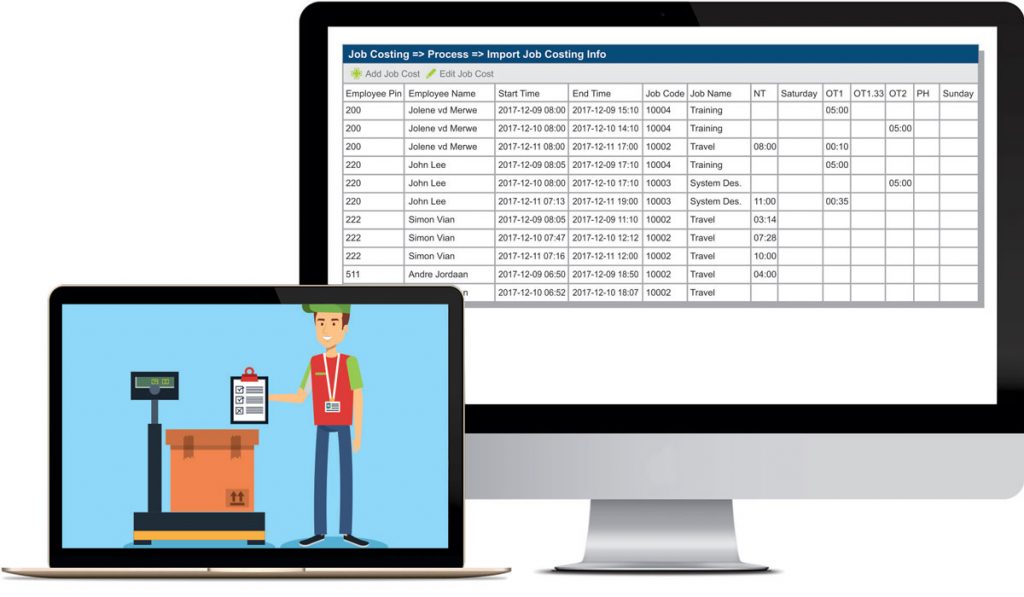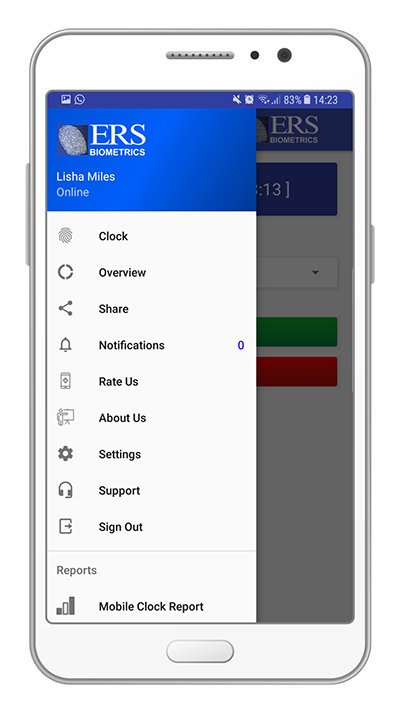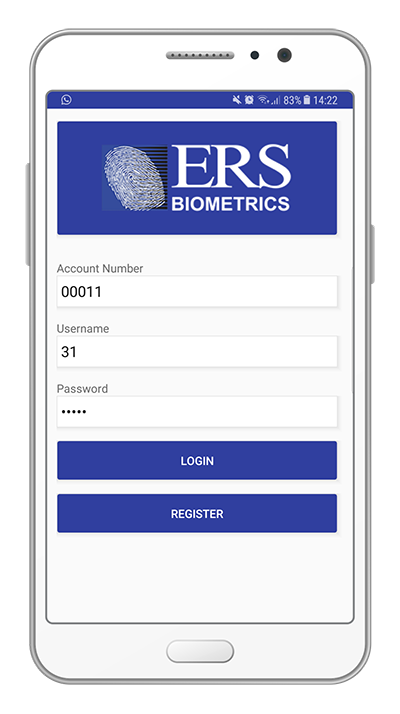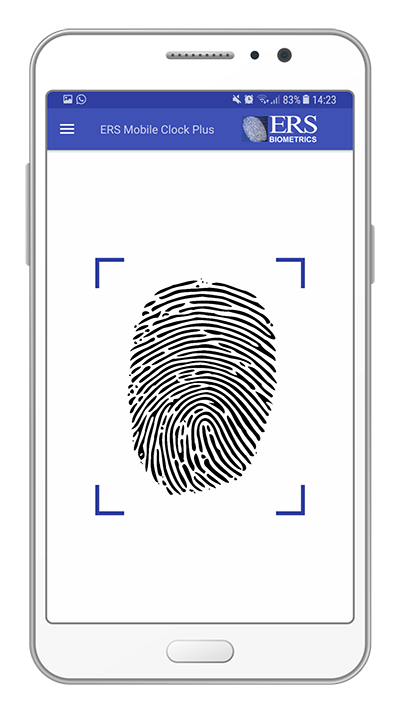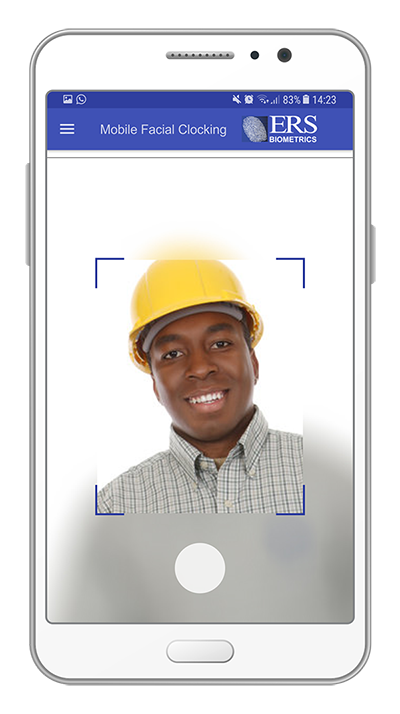 The ERS Mobile Clock Plus is a SmartPhone Time and Attendance Clocking APP that enables employees to clock IN or OUT from a remote location, using the phone's GPS functionality to plot them on Google Maps to verify their location. All clocking information is viewable in the ERS Biometric Time & Attendance Module, giving you extensive tools and reports to properly manage your remote employees' time worked.
Links to the ERS Biometrics Time and Attendance Software
GPS coordinates of clocking locations
Geofencing
Plot clocking on Google Maps
Photo function for visual evidence
Clock multiple employees
Job Costing functionality
Supports external fingerprint module
The ERS Web Clocking Module will allow employees to clock IN and OUT on the ERS software at their workstation as an alternative or in conjunction with the traditional clocking methods.
Multiple employees can be clocked IN or OUT on one workstation
Blocking / allowing of certain IP addresses, ensuring that employees cannot clock from home and must be present at work in order to clock
The interface can be dragged into any position on the screen
Shows employees T&A stats, broken down into Hours worked, Breaks and Total hours
Automatically synchronize every 60 seconds with the ERS Biometrics Cloud Software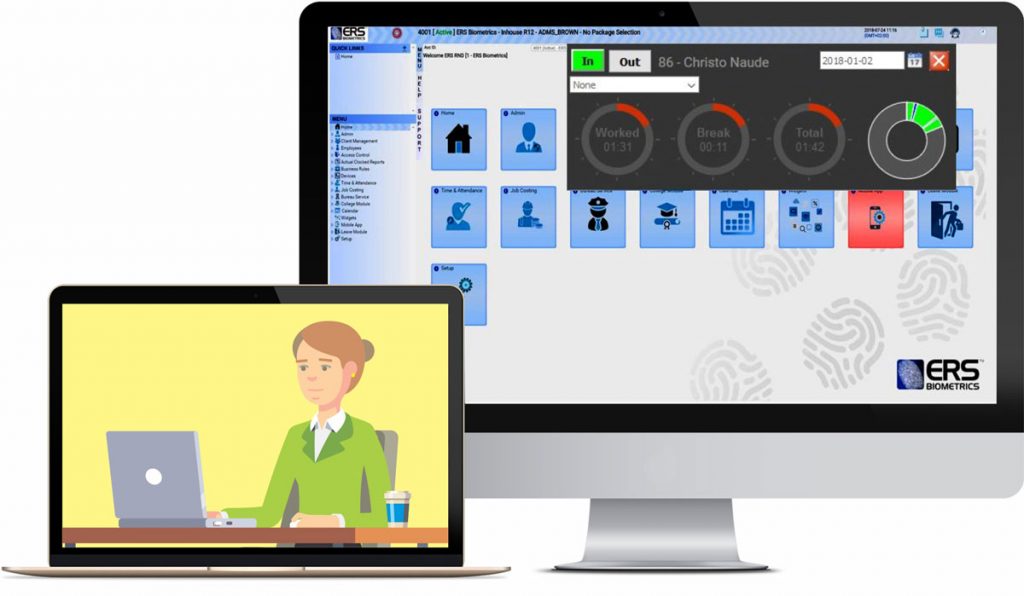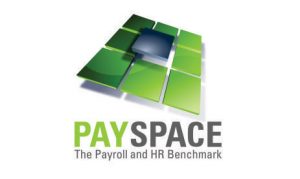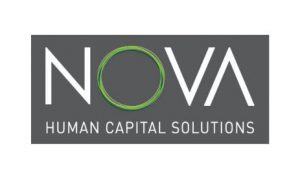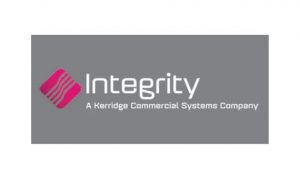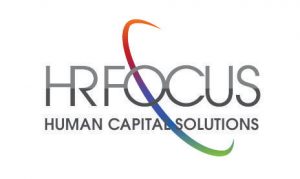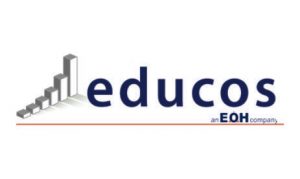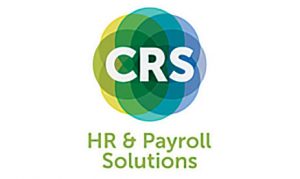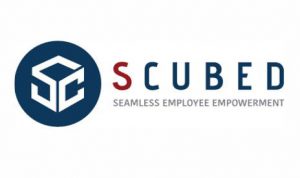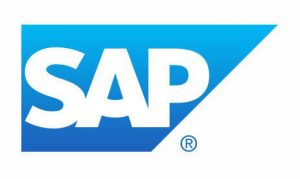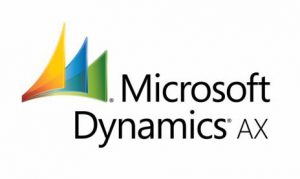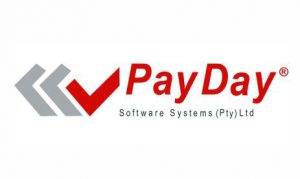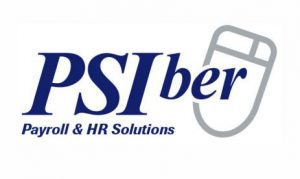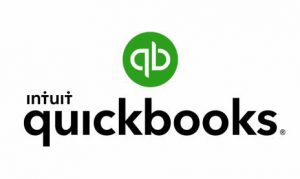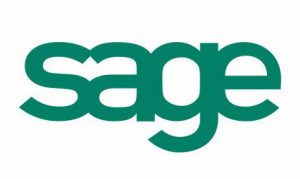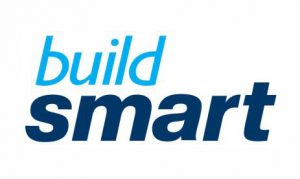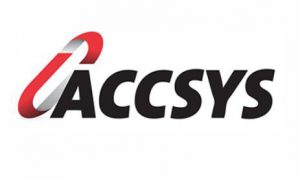 View Compatible Payroll Partners
Contact Us For A Free Consultation & Quote