ERS Offers A Varitey Of Hardware To Suit Your Business & Industry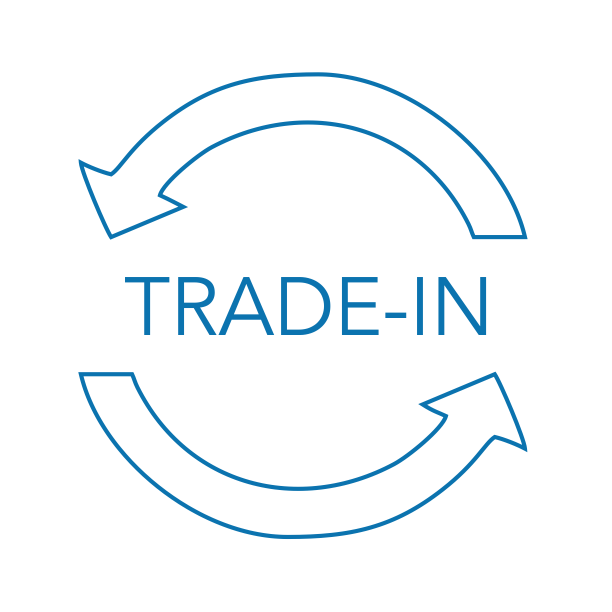 ERS will trade-in your old or even broken time and attendance hardware on a one to one basis, for every ERS device you purchase we will trade in one of yours.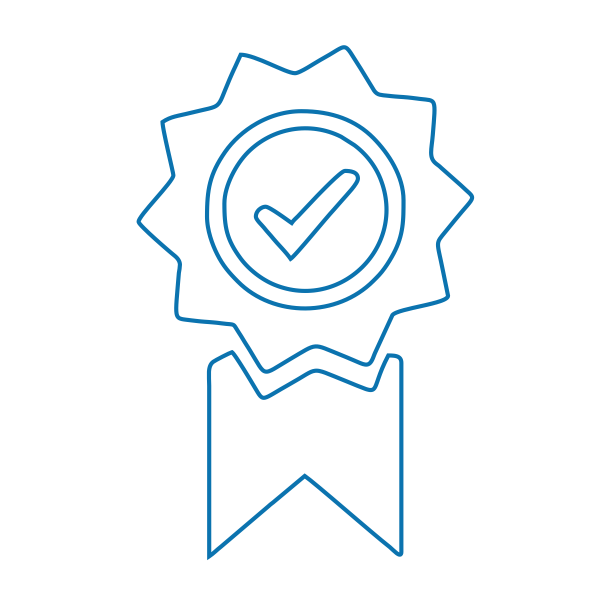 ERS Bio provides a unique warranty to ensure that our customers have fully functional hardware for the full duration of their contract. We provide an extended warranty option of up to 5 years.
We also provide a full Swap-out warranty.  NO repair costs, NO call-out fee and NO travel costs.