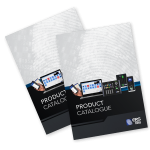 DOWNLOAD OUR PRODUCT CATALOGUE
ERSBio is a market-leader in Biometric Hardware devices ranging from non-contact / touchless Facial Recognition to Fingerprint and Card Machines for positive identification / authentication and clocking of employees. Our more advanced Facial Verification devices also include Mask and Body Temperature Detection for secure Access Control.
All our devices integrate with our online Time & Attendance solutions. For more information on our system, click here. 
EBSF850 FACIAL TERMINAL
Easy to install, from small offices to massive enterprise buildings. The slim, compact design of the EBSF850 device is suitable for both indoor and outdoor environments, thanks to its robust IP65 and IK06 ratings • Accurately and rapidly recognize moving faces in high-traffic areas • Anti-spoofing via IR-Based Live Face Detection • Use dynamic face templates to increase matching performance with faces wearing masks, glasses, hats, beards, different hairstyles, etc. • Data encryption • Less wiring and quick installation through Wi-Fi and POE+ support
EBSFF850 FACIAL & FINGERPRINT TERMINAL
The EBSFF850 boasts exceptional authentication accuracy achieved by the fusion matching of visual and infrared(IR) face recognition • Anti-spoofing via IR-Based Live Face Detection • Encrypts all biometric credentials and personal information
EBZ101 FINGERPRINT TERMINAL
EBZ101 utilizes Fingerprint verification to positively identify individuals and also caters for Pin or card.
EBZ500-SERIES FINGERPRINT TERMINALS
The ERSBio EBZ500 Series of devices utilize fingerprint verification to positively identify individuals, communicating through 4G or LAN to our cloud-based software. They have been designed to integrate with multiple 3rd party hardware devices, such as slave readers, scales and barcode scanners, which return useful data back to the ERS software.
EBZ500-MOBILE FINGERPRINT SERIES
Mounted in a durable carry case, the portable version of the EBZ500 Series Devices are equipped with a power level indicator, built-in battery and charger. It comes with an optional car charger / inverter as well as a mounting bracket for temporary installation. They utilize 4G to communicate with our cloud-based software with an optional LAN connection.
EBS820 FINGERPRINT TERMINAL
The EBS820 outdoor fingerprint terminal provides comprehensive Access Control and Time & Attendance. It boasts the latest fingerprint algorithm coupled with the world's best fingerprint sensor. Packed in a rugged IP67 housing, with multi-class RFID reading technology. The device comes with a TCP/IP interface, RS-485 and Wiegand to provide higher flexibility and multiple installation options for different environments. It also offers 2 internal inputs and 1 internal relay output to control peripheral devices • Fast fingerprint matching speed • Ideal for outdoor installations • Supports most types of RFID card standards with a single device • Advanced accuracy and security - High-precision OP6 optical sensor
EBS840 FINGERPRINT TERMINAL
The EBS840 device utilises the next generation of optical sensor for improved fingerprint sensing to offer unrivaled performance and is designed to provide matching & authentication in an instant.  Its IP65 protection allows it to be placed in both indoor and outdoor environments • Improved matching algorithm, memory handling and powerful processor • Ideal for harsh environment and outdoor installation • Built-in WiFi and Power-over-Ethernet functionality for wide range of installation options
EBZS01
The EBZS01 is a mounted SLAVE device, utilizing Fingerprint for positive verification. It has an IP65 weatherproof rating, and interfaces with access control devices.
EBZU02
The EBZU02 USB device is used to enroll employees onto the ERSBio software from a workstation, as well as clock employees IN & OUT on our Desktop Clocking Module.
EBZU03
The EBZU03 fingerprint device connects to Android Smartphones / Tablets through the Micro USB port, combined with our Mobile APP it provides positive identification of employees off-site. The devices can scan multiple employees from a single / supervisor's phone.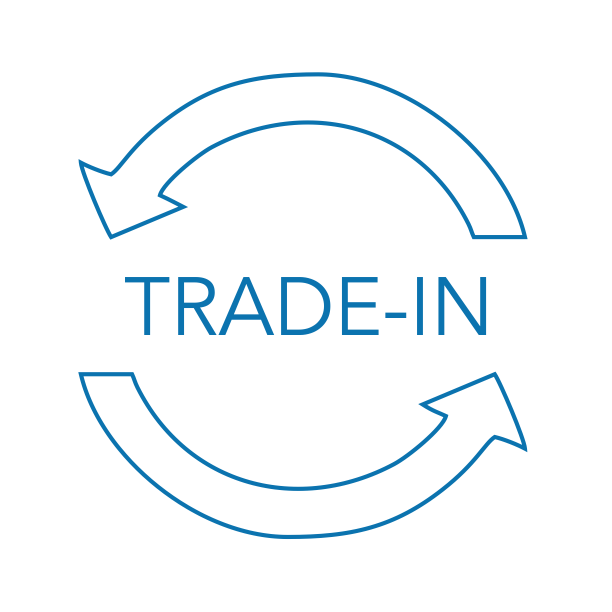 ERS will trade-in your old or even broken time and attendance hardware on a one to one basis, for every ERS device you purchase we will trade in one of yours.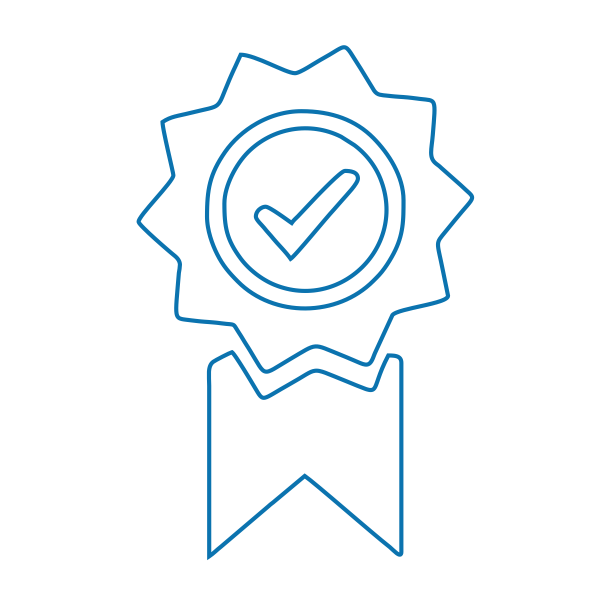 ERS Bio provides a unique warranty to ensure that our customers have fully functional hardware for the full duration of their contract. We provide an extended warranty option of up to 5 years.
We also provide a full Swap-out warranty.  NO repair costs, NO call-out fee and NO travel costs.