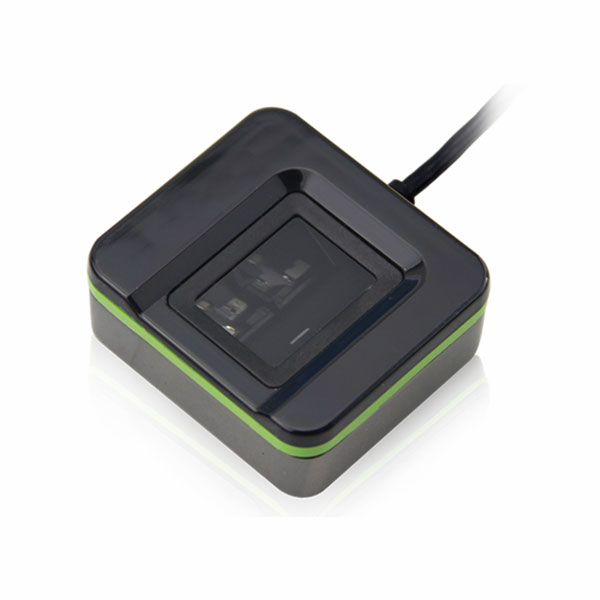 The EBZU03 fingerprint device connects to Android Smartphones (Mobile App) / Tablets / Desktops through the Micro USB port. It provides positive identification of employees both office-bound or off-site. The devices can scan multiple employees.
• Enrolment reader
• Desktop device
SPECIFICATIONS

Encrypted Fingerprint Data

5V:200mA scanning; 5V:60mA idle (waiting for finger)

Live Fingerprint Verification

75.5 x 53.2 x 19 mm (LxWxH)

-20 °C to +50 °C; 90% r.h.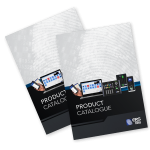 DOWNLOAD OUR PRODUCT CATALOGUE