TIME & ATTENDANCE  l  ACCESS CONTROL  l  JOB COSTING
FOR INTERNAL USE / EXTERNAL USE (WITH RAIN COVER)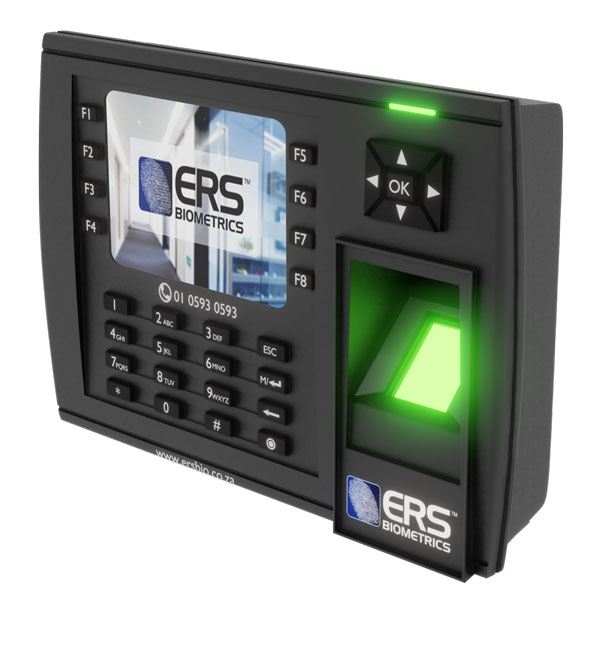 The ERSBio EBZ500 Series of devices utilize fingerprint verification to positively identify individuals, communicating through 3G or LAN to our cloud-based software.
They have been designed to integrate with multiple 3rd party hardware devices, such as slave readers, scales, breathalysers and barcode scanners, which return useful data back to the ERSBio software.
Built on the EBZ500 design that has proven itself in the South African environment for over 10 years.
SPECIFICATIONS

3.5 inch TFT LCD Color Screen

EBZ510: 10,000 l EBZ225: 25,000 l EBZ550: 50,000

20,000 ID / Mifare card (Optional) / HID (Optional)

3G, RS232/485 TCP/IP, USB-host

3rd Party Electronic Lock, Door Sensor, Exit Button, Alarm, Doorbell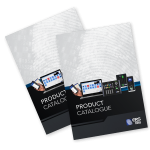 DOWNLOAD OUR PRODUCT CATALOGUE