EBOT01 PROGRAMMABLE TIMER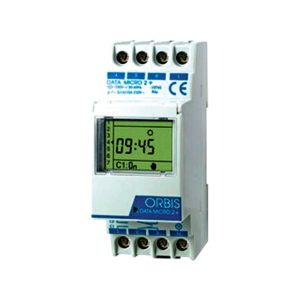 The Orbis Data Micro Timer is a 240V AC, single relay output, 7-day digital time switch. Ideally suited for stand-alone time signal control applications.
Supplied in a Clipsal mounting box with a standard 240V AC plugand 1 metre cable, it connects to any 240V AC audible device.
• Announcing start and finish of shifts
• Smoke break timer
• 32 individual programmable events per week
• Impulse time from 1 second to 1 minute 59 seconds
• Single change-over (SPDT) relay output (dry contact, 16A @ 240V)
• Automatic daylight-saving adjustment
• Simple to programme
SPECIFICATIONS

Accuracy Variation with Temperature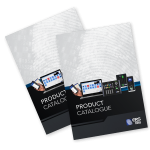 DOWNLOAD OUR PRODUCT CATALOGUE