EBESB01 MOUNTED BREATHALYSER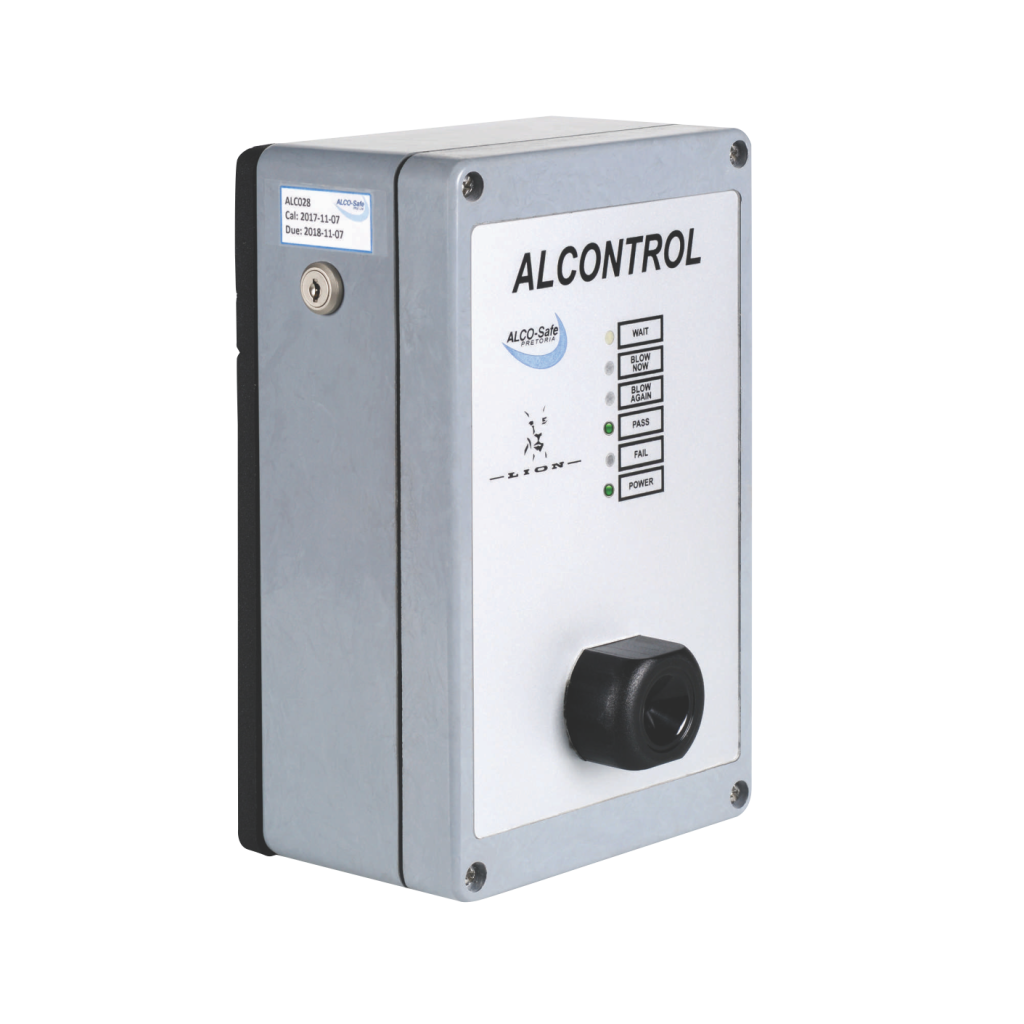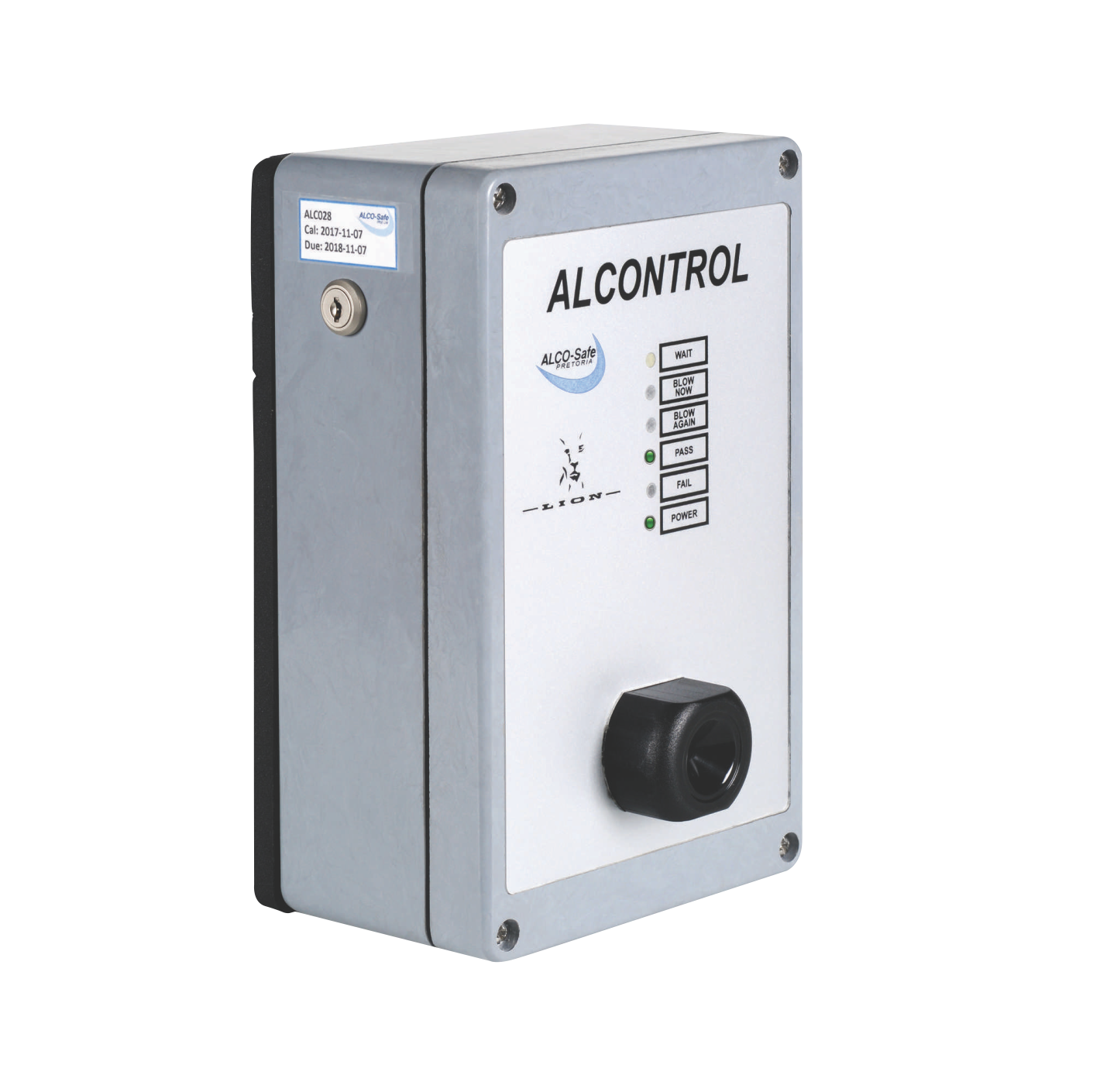 The EBESB01 is an unmanned breathalyser used to check for alcohol on the breath of workers at turnstiles, entrances to sites, offices, mines, refineries and warehouses.
A Pass result will allow access to the premises and a Fail result will prevent access.
• Links with biometric identification terminals (EBZ500-series & EBZ101)
• Facial or Fingerprint recognition of individuals available
• Reports on breathalyser events/blows can be generated on the ERSBio Cloud platform
• Detachable front casing for easy calibration or repairs
Reporting (Optional):
The breathalyzer can be set up to communicate with our online reporting system. All breathalyser test/blow events will then display and can be broken down according to date ranges, specific employees, or departments. This includes positive or negative results.
* Please note that the breathalyser can also be installed as stand-alone, without an access control element.
SPECIFICATIONS

Yes - Advises of change in display status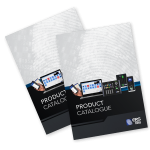 DOWNLOAD OUR PRODUCT CATALOGUE