An all-in-one Property/Premises Management Solution

20 Seconds to register a new visitor.
Instant in-App notification of arrival and departure
Intercom to call and authorise unannounced visitors
Pre-Register or Invite visitor to receive a QR or Pin Code
Restrict unwanted visitors
Capture and verify visitor information
Trigger Barrier Gate after successful verification
Reporting:
i-Vizit provides a platform for real-time visitation records and allows you to generate extensive reports of information captured by the representative who checked the visitors in or out. Reports and charts are accessible on the portal for authorised administrators, where records can be exported to Excel or PDF.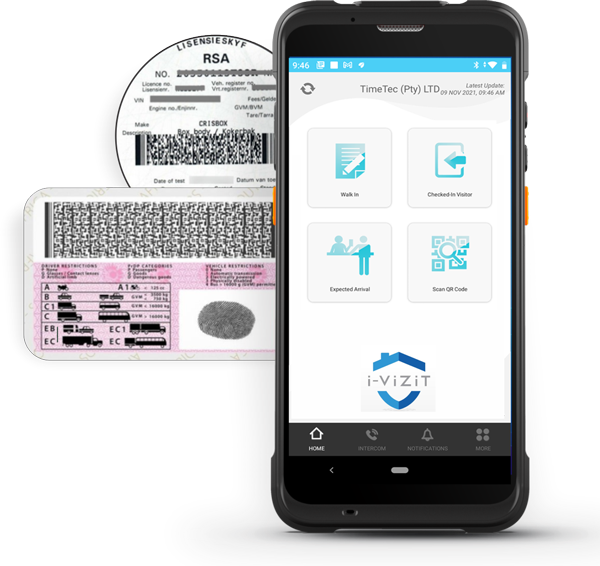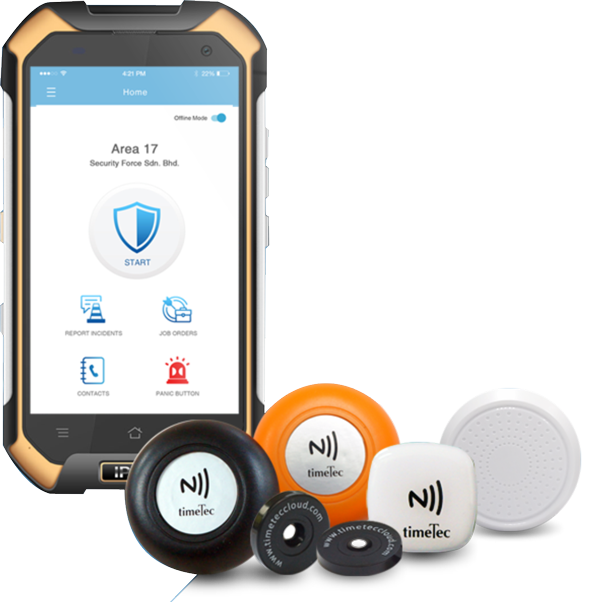 Keep track of your Guard activities.
Routes, Checkpoints & GPS Tracking
Instant Alert for Timelines
Offline Mode
Checkpoints Job Order
GPS Fencing
Real-Time Monitoring Dashboard
PROPERTY ACCOUNTING SYSTEM
Managing a community account is as simple as ABC when you are equipped with the right tool. i-Account, a full set accounting software is specially designed for residential communities to solve their accounting problems. The system updates automatically when maintenance fees are paid via i-Neighbour or through a virtual account.
i-Account cloud-based accounting software can seamlessly be integrated with the i-Neighbour Smart Community System, allowing you to access your accounting system remotely at anytime from anywhere and from any connected devices.
With i-Neighbour, you can generate statements, invoices, receipts, bills and reports within minutes.
General Ledger
Fixed Assets
Cash & Bank
Meter Reading
Financial Statement
Batch Invoice Creation
Account Receivable & Payable
Auto Knock Off Invoice
Late Payment Interest Charges
Notice of Demand for Defaulters
Monthly Charge and Unit Setup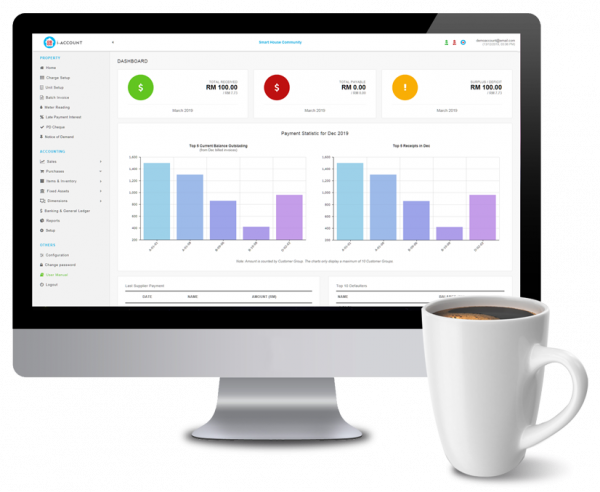 ACCESS CONTROL INTEGRATIONS
INTEGRATED WITH THE LATEST ACCESS CONTROL TECHNOLOGIES AND SOLUTIONS

UHF Readers, Barrier Gates & License Plate Recognition, Pin Access Pads, QR Readers, Facial/Palm/Fingerprint Scanners
CORPORATE VISITOR MANAGEMENT
VISITOR SELF CHECK-IN
Visitors can register with a kiosk in the reception area
INSTANT NOTIFICATION / INTERCOM
Visitees receive notification/intercom when visitor checks in
VARIOUS VISITOR CHECK-IN TYPES
On-the-spot, pre-register or invited by visitee, all available
VARIOUS VERIFICATION TECHNOLOGIES
QR Code, OCR or Facial Recognition, choose the security to validate your visitors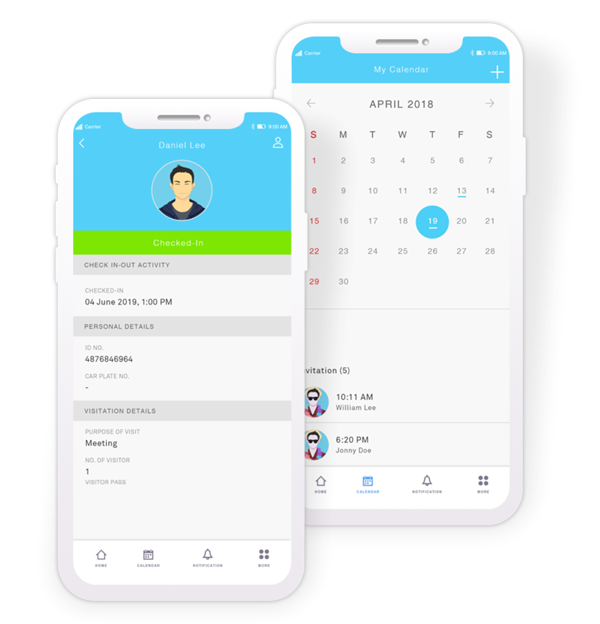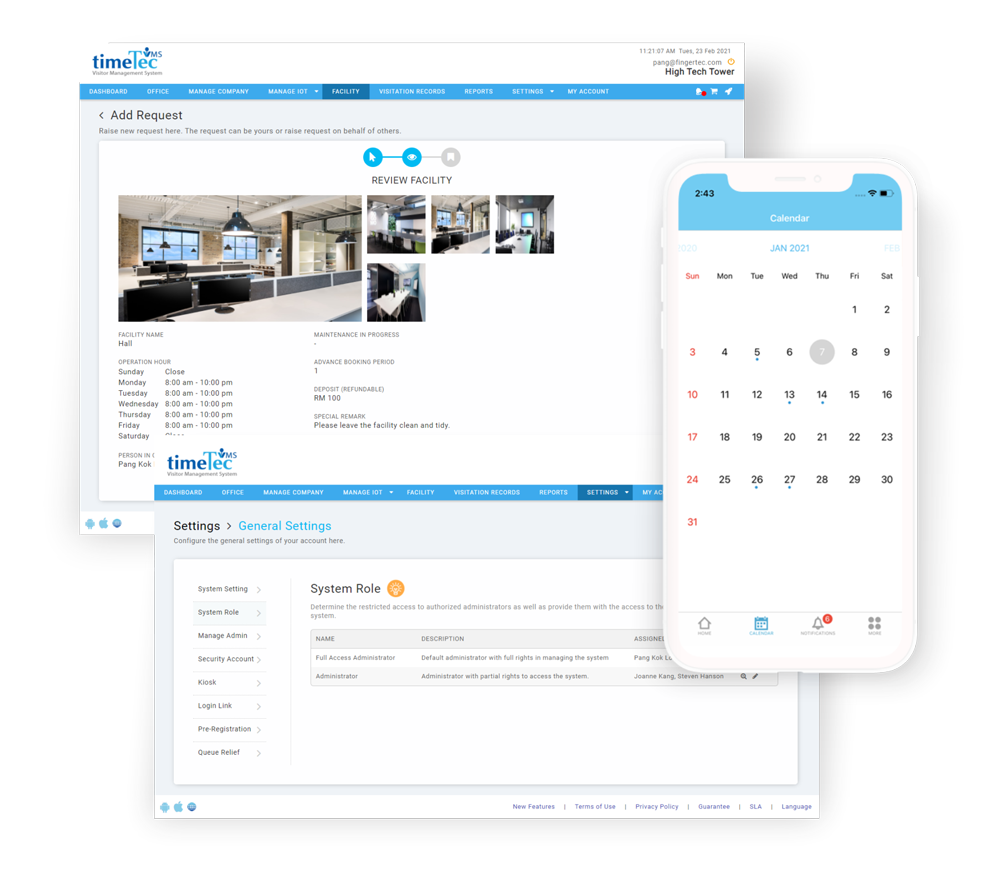 2. SIMPLIFY VISITOR & FACILITY MANAGEMENT
BLACKLIST MENACE
Blacklist rowdy visitors from App or web
MANAGE SYSTEM ROLE
Flexible settings for your team to allow visitors
MULTIPLE IN-OUT MANAGEMENT
Approve multiple visits automatically or manually
FACILITY BOOKING
Book a meeting room with a confirmed visitor appointment
CALENDAR VIEW
A centralized calendar filled with confirmed scheduled and facility occupancy
3. ADVANCED REPORTING & SECURITY CONTROL
ADVANCED REPORTING
More than 10 reports of Visitor Management
EMERGENCY EVACUATION
Automatically generates reports of visitors who haven't checked-out of the buildings during an emergency
MANAGE ACCESS CONTROL
Customise visitor access level to allow limited credential access as specified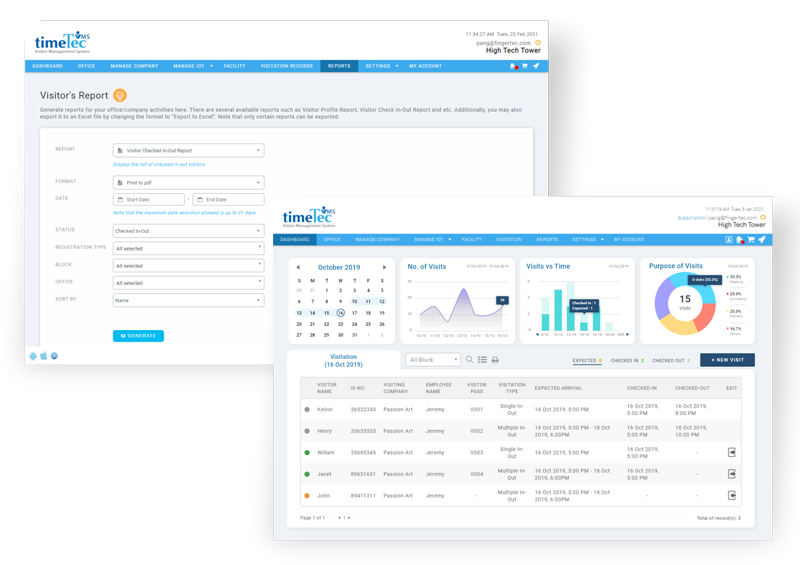 IoT HARDWARE THAT AUTOMATES YOUR VISITOR MANAGEMENT SYSTEM